Hariah Hutkowski is a firm believer in giving back to one's own community with experience as an alderman and active volunteer.
He sees this as a personal responsibility. In both his personal and professional lives, he actively works to improve the community's health in a variety of ways. In April of 2006, Hutkowski was selected to represent Sun Prairie as one of its eight aldermen. This role fostered his innate responsibility of public service. Today, he continues that goal through volunteerism and unwavering support of the people of Sun Prairie.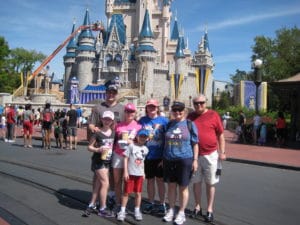 Most of all, Hariah Hutkowski values family. Together, he and his family have been a part of the Sun Prairie community for nearly two decades. In building their lives there, the Hutkowski family has interwoven their values with Sun Prairie. That's why Hariah Hutkowski and his family are believers in strong resident-led organizations and partnerships the likes of Friends of the Library and the Youth & Families Commission.

Hariah Hutkowski loves enjoying the beautiful outdoors of his local area. Annually, as a family, the Hutkowski's plan summer trips. Together, they've visited National Parks and tourist spots both close to home and beyond. Highlights have included:
Niagara Falls
Disneyland
Cape Canaveral
Lambeau Field
Atlanta, Georgia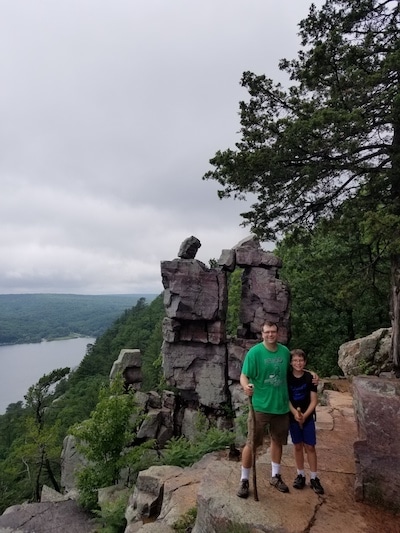 Hariah particularly enjoys hiking and camping with his family. He loves planning trips where he and his family can get away from their normal, everyday lives and truly admire nature. They regularly visit Devil's Lake in Sauk County. In summer, they often set up camp in parks throughout Door County. Major sports fans, the Hutkowski's love following their favorite teams at home and away games. Throughout football season, they follow their favorite team in the NFL: the Green Bay Packers. During baseball season, they cheer on the Brewers!

A community leader with a life and family woven deeply into the area, Hariah Hutkowski is proud to be a part of Sun Prairie. He believes in supporting local organizations and fostering values of leadership, fellowship and kindness throughout the community.