With experience as an Alderman and an avid supporter of community events, Hariah Hutkowski has demonstrated leadership in volunteer efforts in Sun Prairie and the surrounding local area.
Youth & Families Commission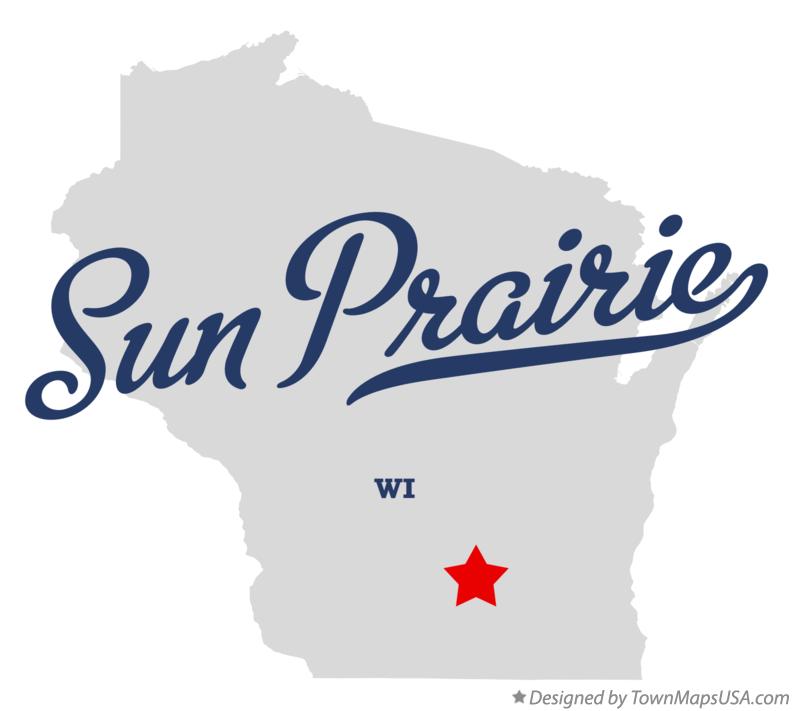 The residents of Sun Prairie deeply value their local youth and families. The Youth & Families Commission of the City of Sun Prairie exists, primarily, to better Sun Prairie School District. The group is made up of adults and students. Together, the members make positive contributions to the community. Y&FC aims to promote healthy:

Behaviors
Lifestyles
And community conditions

Collectively, the group also empowers local students to be self-sustaining individuals who positively contribute to their families, schools, workplaces and community. Although Hariah Hutkowski is not currently a member of the organization, he is an active member in the community.  And as such, he strongly believes in the message and goals of the Committee. As a Sun Prairie resident raising a family, he feels a direct connection to the incredible work that this group of people sets out to do. Hutkowski intends on attending one of the group's meetings, which organize every first Thursday of each month.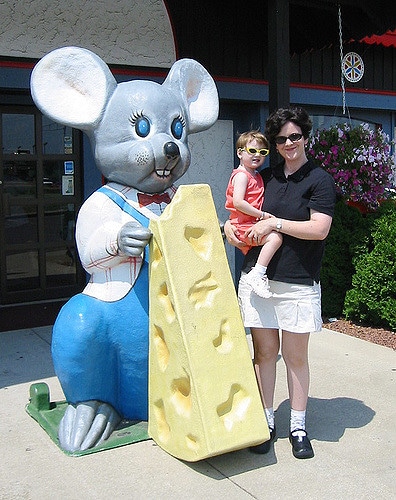 Hariah Hutkowski is a strong believer in being an active member in the community. He believes that when everyone works together to better their town or city, great things can be accomplished. He is proud to live in an area rich with fellowship. He also hopes to become more involved with the Sun Prairie Library. He regularly takes his family to the library to make use of its fantastic resources. But recently, he has decided to take things a bit further by potentially joining Friends of the Library as a Member and Volunteer.
Sun Prairie Library is full of educational opportunities for its local community. The library regularly hosts storytime events that aim to encourage the local children to love reading and learning. The library also maintains a volunteer group known as Friends of Sun Prairie Library. Residents are encouraged to apply to join either as a member or volunteer. These individuals help with the library's events and programs, including the Read Before Bookstore, a store in the library that sells used books at affordable rates. All contributions benefit Sun Prairie Library and, therefore, its community.