As an active community member, Hariah Hutkowski enjoys taking on new projects in entrepreneurship, particularly with his startup company, HHH Logistics, LLC.
A handyman, Hariah Hutkowski has always favored a Do-It-Yourself approach. Whenever he comes across an issue with something in (or outside of) his home, he always works to repair the matter himself. As a homeowner, he has come to value this self-motivation of his. Along the way, he has built up solid expertise on various home improvement tasks.
HHH Logistics, LLC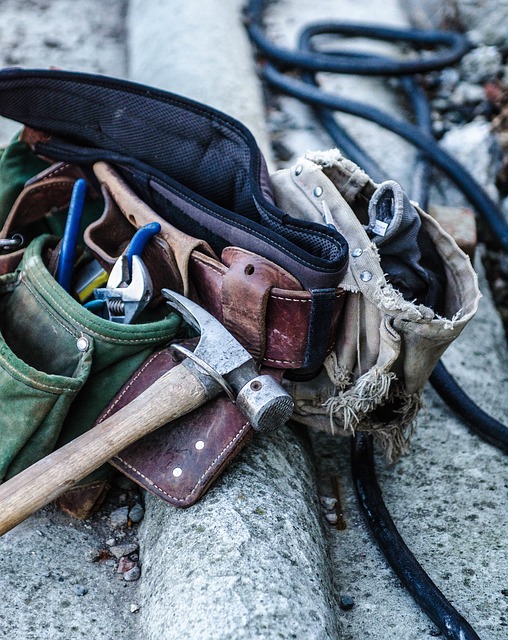 In 2018, Hutkowski decided to take his repair skills to the next level by founding HHH Logistics, LLC. Now a self-employed entrepreneur, the homemade handyman turned household repairman uses his skills to help clients improve their homes. He is skilled in everything from simple repairs and installations to carrying out remodeling and renovation plans. Whether a client is looking for a simple repair or interested in developing on a larger project, Hariah Hutkowski works diligently to bring the client's visions to life! He offers a variety of installation services, including:

Demolition
Siding Installation
Hutkowski's experience in founding HHH Logistics, LLC has introduced him to the role of small business owner. In order to officially establish his company, he worked diligently to achieve a positive reputation in his community. Having served Sun Prairie as a respected Alderman for a decade, he understands how important reputation is to his authority. He brings this mentality to the table in his work with HHH Logistics, LLC.

A taste of entrepreneurship and business ownership, the founding of his company has offered him first hand experience in start-ups.  He is now interested in offering consultations and advice to entrepreneurs and business owner hopefuls. He intends on drawing on his own experiences.  In particular, he would like to assist visionaries in:

Establishing and developing business models and ideas
Applying for limited liability company (LLC) designation
A leader and respected representative of his community, Hariah Hutkowski hopes to work directly with businesses whose core goals are to develop on and improve the local area. Fostering positive economic development and growth is something he values greatly. By consulting other businessmen/women on their paths to company ownership, he aims to help establish a community with excellent resources for its residents.
Hutkowski is currently working on a new blog series about the ins and outs of home inspections. Check out the announcement here and stay tuned for future blog posts! http://prsearchengine.com/hariah-hutkowski-introduces-blog-series-on-home-inspections/